About Us
Red Ogre Review
…is a new journal of poetry, prose poetry, and short fiction founded in October 2021 by Creative Writing Masters students recently graduated from Lancaster University.
Since we're new, we expect the character of the journal to evolve over time, although we have a distinct interest in the range of voices we publish. International submissions are actively encouraged.
We're also interested in writing that candidly and thoughtfully addresses what can be viewed as challenging or sensitive subject matter. There may be provocative language and triggering material in our issues. Reader discretion is advised.
Why the Name?
Geoffrey of Monmouth wrote about how, in folklore, ogres lived in ancient Britain before human civilization. We thought it sounded catchy!
Affiliations
Red Ogre Review is a member of CLMP, the Community of Literary Magazines & Presses.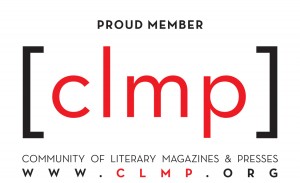 Journal founder Matthew Bullen is also a member of the Society of Authors.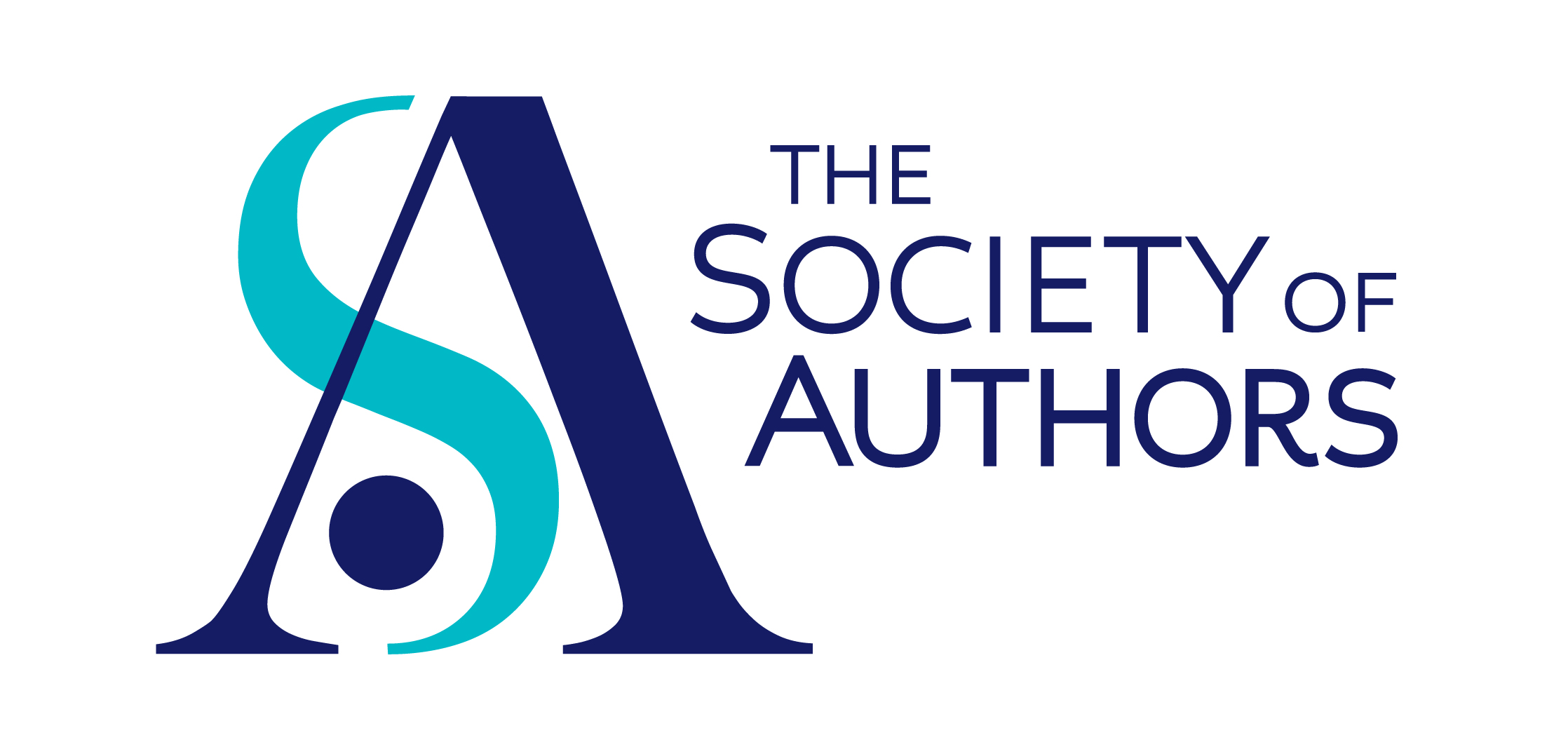 Do you represent or work with a relevant publisher's organization? We'd be delighted to learn more and to discuss partnership opportunities.
Contact Us
The easiest way to contact us is via email at info@ogre.red. We do our best to respond to email as quickly as we can, typically within a day.