Veronica Marshall 🖼️
Elephant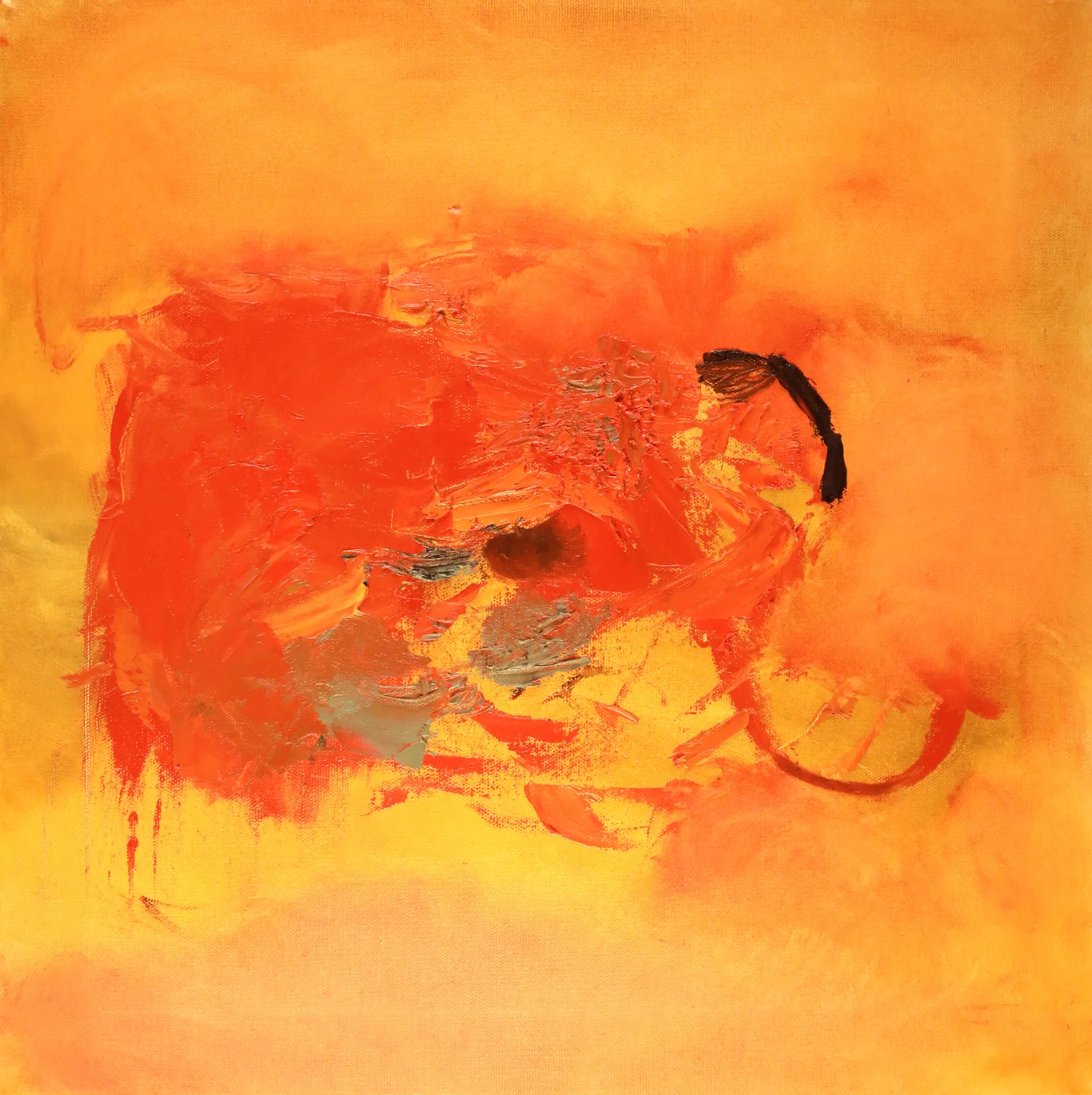 About the Art
Elephant is an acrylic on canvas, and as a work of art, I experimented with different techniques. The main methods used were a palette knife and rag. I was seeing how the colors and techniques could be used to build up around brushwork.
As a color choice, I was looking for something bright that could be blended with other colors simultaneously, so the natural choice was Indian yellow. The piece started by using a rag and brushwork, then I used a palette knife to shape the paint into what, in my mind, began to look like an elephant.
About the Artist
Veronica Marshall received her MFA From Otis College of Art and Design in 2021. She has been previously published in Blood Orange Review. She likes to work with perspective and interpretation in her work, and color plays a large part. She lives in Los Angeles, California.