Serena Piccoli 🖼️
J'accuse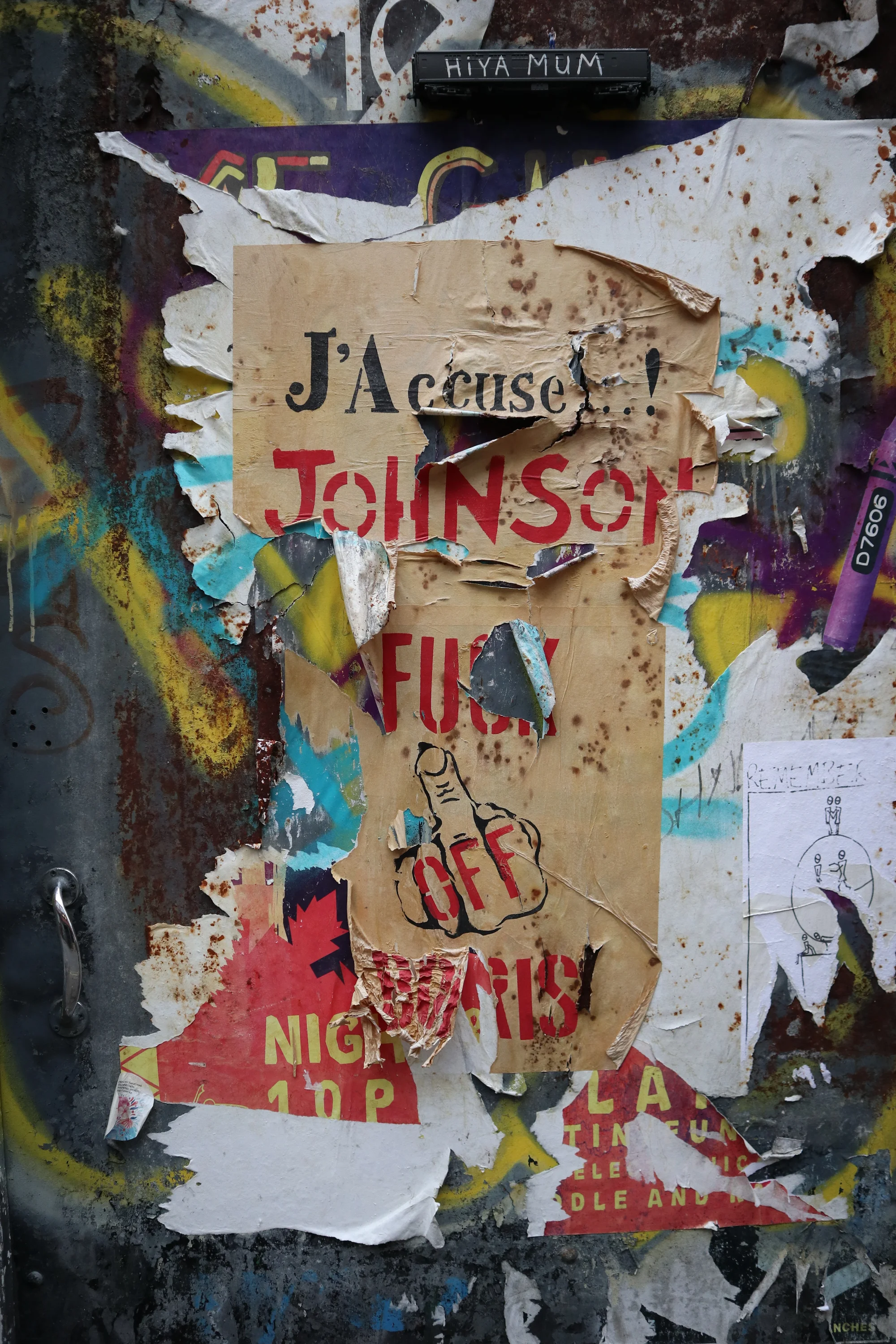 About the Art
Technique: digital photography printed on professional colour paper from the Fuji Crystal archive range with a gloss finish, framed.
I was walking in a small street in the Manchester city centre in November 2021 and this mix of old posters - torn by the wind - and writings caught my attention. I thought it was a perfect piece of art. I had to capture it and keep it safe in a photo. It reminded me of Mimmo Rotella, an Italian artist I have always admired. He is best known for his works of décollage and psychogeographics, made from torn advertising posters. Of course, I wasn't just hit by the resemblance to Rotella's style (in this case made by the wind and rain, probably) or by all the bright colours, but especially by that writing: J'accuse!
About the Artist
Serena Piccoli is an Italian poet and a photographer. Find her online @piccoli_serena, at serenapiccoli.com, and on Fine Art America.