Guilherme Bergamini 🖼️
Education for All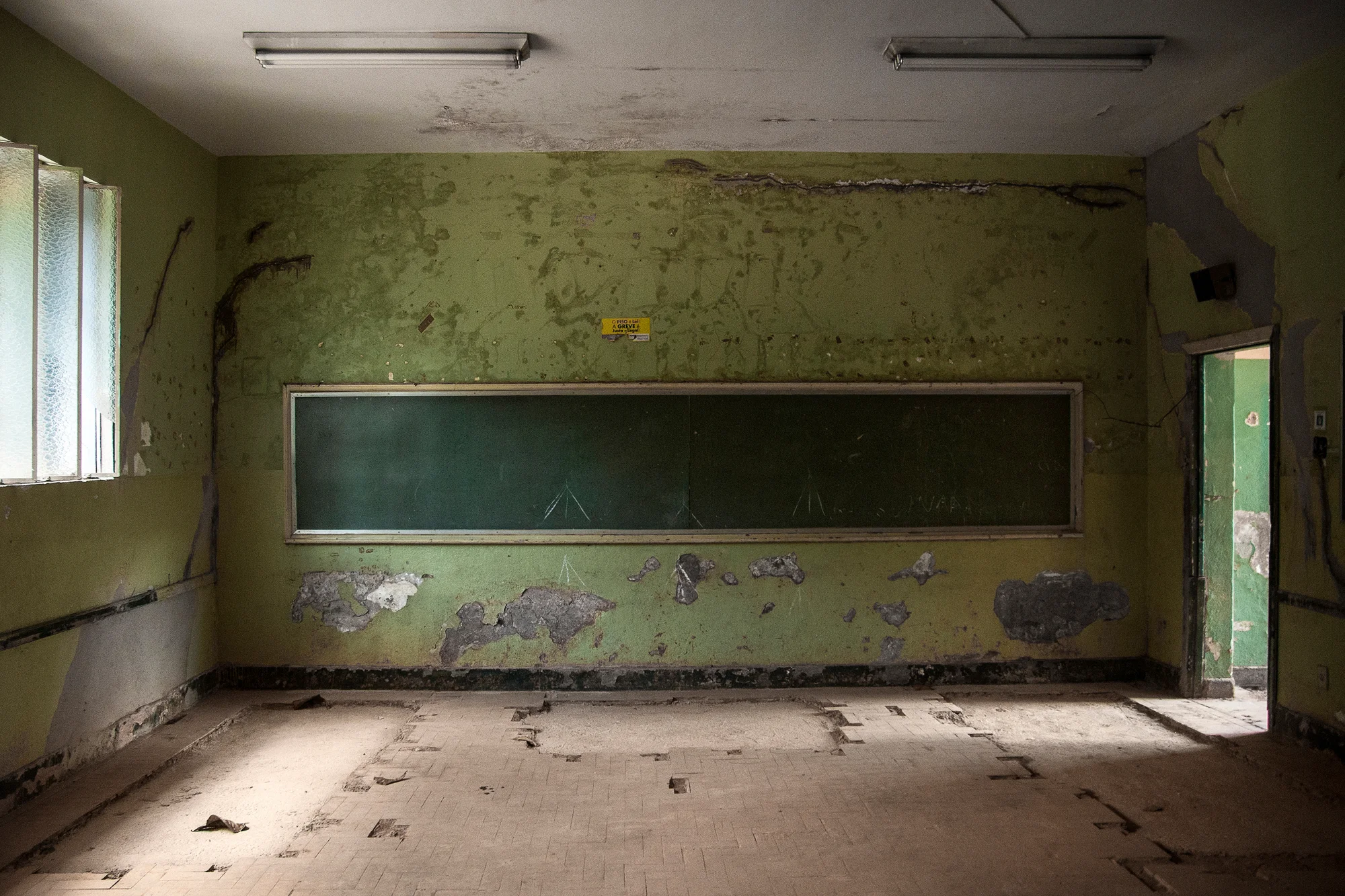 About the Art
Technique: digital photography printed on cotton paper with mineral pigments, 100cm x 150cm framed without glass.
Public education begins in its most elementary dimension – the physical space of schools – where the ones who are deprived of education are those who could benefit from it the most: the country's children.
About the Artist
For more than two decades, Brazilian photographer and artist Guilherme Bergamini has developed projects via photography and the various narrative possibilities that art offers. His works open a dialogue between memory and socio-political criticism. He believes in photography as the aesthetic potential and transforming agent of society. Awarded in national and international competitions, Guilherme has participated in exhibitions in 51 countries. Find him online at www.guilhermebergamini.com and on Instagram @guilhermebergamini.